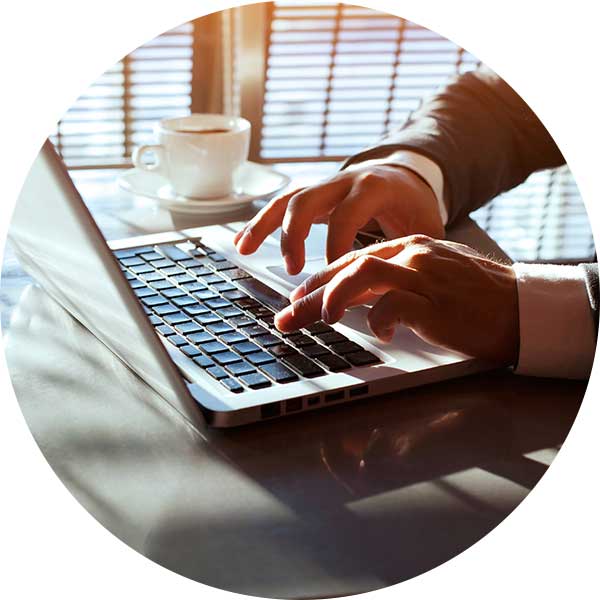 Our award winning help desk is here to help with any technical issues users may face. With quick remote support tools, or our on-site service, we will have you up and running quickly and efficiently.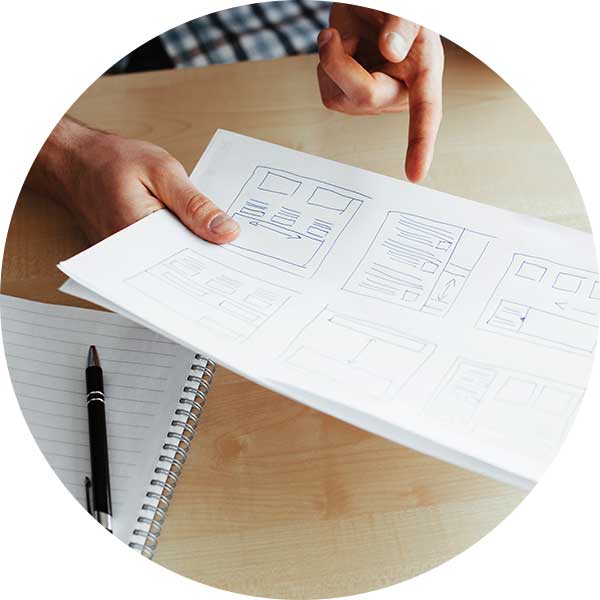 Secure Cloud Backups & Business Continuity
Our secure backup and business continuity solutions that can minimize costly down time and protect your important business data in case of equipment failure, or disasters such as a fire or ransomware attack. With daily or weekly reports you can be assured backups are working and your data is safe. Our plans offer secure Canadian Data Storage, so why not protect your business?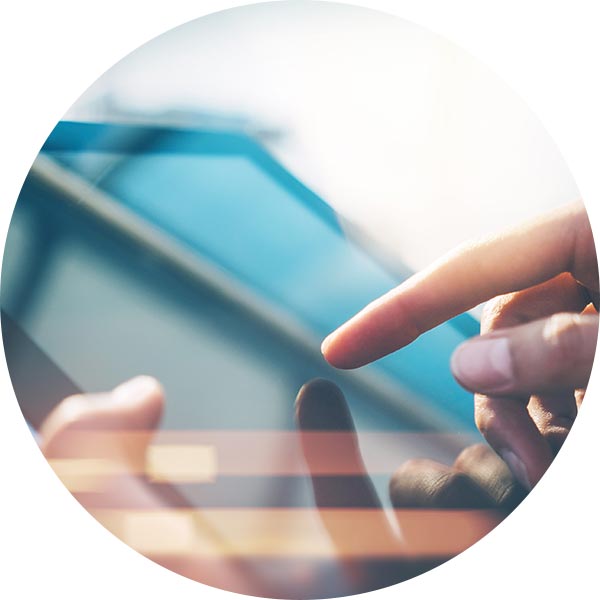 Cyber Security
Basic security measures such as antivirus and firewalls are no longer sufficient in protecting your business IT infrastructure and data against modern threats like ransomware and cyber attacks. This is evident in the news where every day we are made aware of yet another security breach. Small businesses continue to be the target of these attacks, as they often don't have the resources and security measures in place to properly protect themselves. In fact, 1 in 3 small to medium businesses fall victim to a cyber attack.

Our Cyber Security Protection uses state of the art technology specifically designed for small and medium businesses. It's now easier than ever to protect your small business at a minimal investment.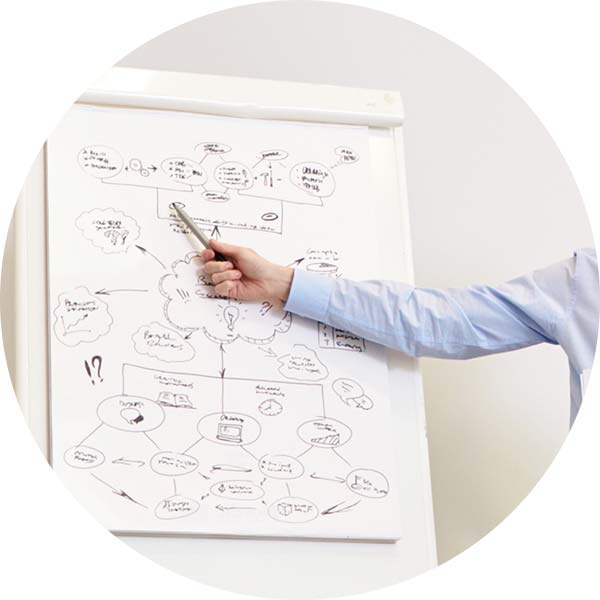 Business Productivity
Microsoft Office 365 is a best-in-class productivity solution that allows employees to work how they want and where they want with trusted applications like Word, Excel, PowerPoint, Outlook, and Teams on all their favorite devices. Enjoy the benefits of working in the cloud:


Secure email that syncs on all your devices
Shared Contacts and Calendars
Secure File Sync between your devices
Secure File Sharing between employees
SharePoint collaboration tools
Teams instant messaging and video conferencing
With Office 365, you'll receive secure, enterprise-grade tools for a predictable monthly cost and no upfront infrastructure investments.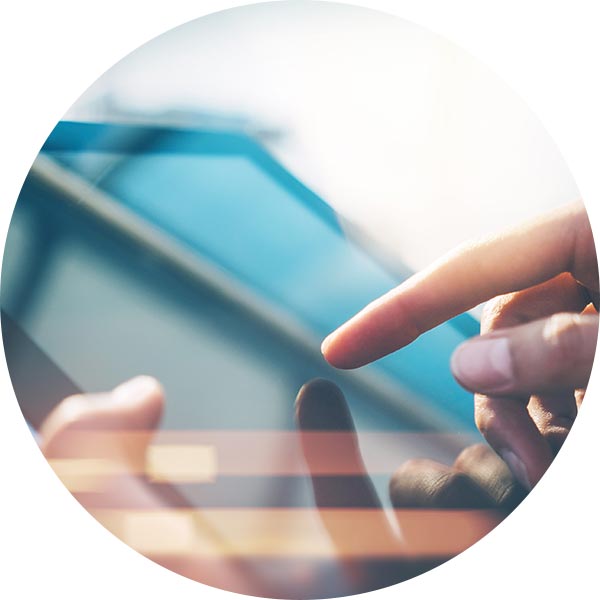 Security and Risk Assessments
Sensitive data left exposed on systems poses a great risk to your business. Our Cyber Assessments locate sensitive data you could be held liable for and also gives you a snapshot of your overall security level. It allows us to find areas that require attention, build an action plan, and to monitor progress towards a secure environment.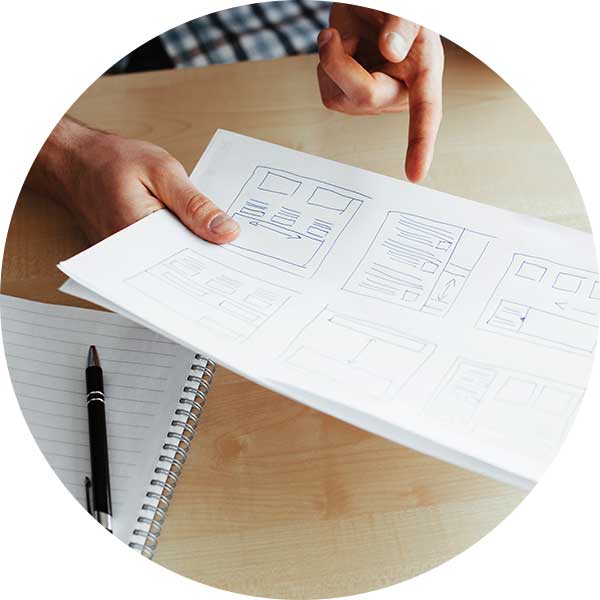 VOIP Services
We do quite a bit of VoIP work and use Nextiva as our preferred UCaaS vendor, we have a unique link that people can sign up for Nextiva services directly and we get the credit.

Sign Up Here >>
No matter what type of business you're in, your objective, or your budget, we have solutions tailored for you. Schedule a call with us and let's talk about your business and your technology needs. No fee. No obligations. Just a conversation about how we can leverage your IT to help your business succeed.