home
Teamviewer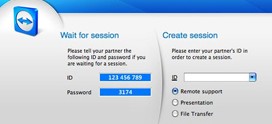 Teamviewer allows KY Tech to provide immediate, remote support. Teamviewer Quick Support does not require any installation. Full install for frequent assistance. TeamViewer is an extremely secure solution for remote maintenance. Our connection to you utilizes industry standard encryption and you have full control over when it runs and what the password is.
Support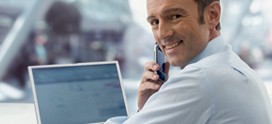 KY Tech provides complete IT Management and Support solutions for small and medium businesses. We focus on building strong relationships with our customers, working quickly and efficiently and helping the customer to navigate the sometimes complex maze of technology of today's connected world.
Call us today !

Autotask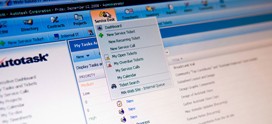 Autotask is the premier customer portal and ticket system. KY Tech leverages the Autotask ticket portal so customers can directly and immediately create incident requests.
Customers are provided feedback on case status and no matter which technician you speak with, they can stay up to date on your open issues which saves your time and money.